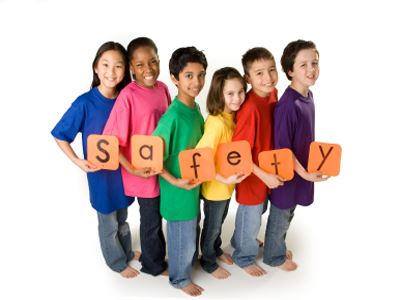 Safe Teens Online was started to bridge a gap in cybersecurity practices among young adults. There are numerous incidents where human errors lead to significant cybersecurity breaches and impact their confidence in the system. On the other side of the breaches, the software systems were not designed in a way that allowed the problem to easily be solved.
Vineeth Veeramachaneni, founder of Safeteens Online tried a different approach. he conducted a comprehensive empirical study of teenagers' cybersecurity practices, their understanding of privacy, factors influencing their behaviors, social effects, etc.
The research spanned more than 400 students in 32 different school districts across the globe. Two critical factors, as seen from the study, were the stigma effect and the low perceived value of digital security.
Safe Teens Online, a 501(c) (3) nonprofit, has developed a platform based on the conclusions of the empirical study to teach about digital safety and create increased value perception of cybersecurity. The platform creates a collaborative environment among students and encourages contribution to digital content. SafeTeens influences young adults positively by creating an inclusive environment to adopt safe security practices. The Ambassador program helps spread the message in communities, academic institutions, and security conferences.
Over the last two years, SafeTeens worked on building partnerships with Dept. of Homeland Security, National Cybersecurity Alliance, and institutions including  Georgia Tech, and Mercer to enable research opportunities for students from across the globe. SafeTeens continues to engage in advocating best practices and influencing corporations to make the digital ecosystem structurally and psychologically safer.