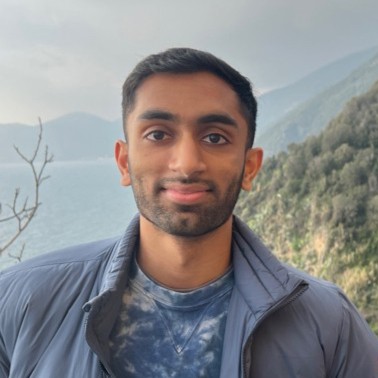 Vineeth V
University of PA
PA, USA
Personal Experience
Vineeth Founded Safeteens Online 501(c)(3) nonprofit bringing technology education to high school students. Vineeth believes in servant leadership philosophy and is passionate about empowering students to become leaders in their communities. Currently, he leads/mentors the executive team in expanding SafeTeens Online at a global level.
Safe Teens Online, a 501(c) (3) nonprofit, creates a collaborative environment among students to increase online privacy and safety value perception. SafeTeens influences young adults by creating an inclusive environment to adopt safe security practices and encourages them to adopt cybersecurity careers. The school partnerships/ Ambassador program helps spread the message in communities, academic institutions, and security conferences.
Vineeth is a junior at the University of Pennsylvania pursuing Electrical Engineering and BS Economics from the Wharton Business School.